What is the Legal Representation Service?
The Legal Representation Service is designed for individuals and families. It will give you expert guidance every step of the way. Immigration applications are complex, and the rules can change. The requirements may not be easy to identify or satisfy depending on your circumstances. We want to give you the best chance of success by directing you through the specific requirements to prepare a thorough application.
Recognised for our integrity, accuracy, and personalised service, Seraphus can offer you fixed-fee services, so you know the costs before you choose us. Our expert team of UK immigration lawyers can deliver advice remotely, wherever you live.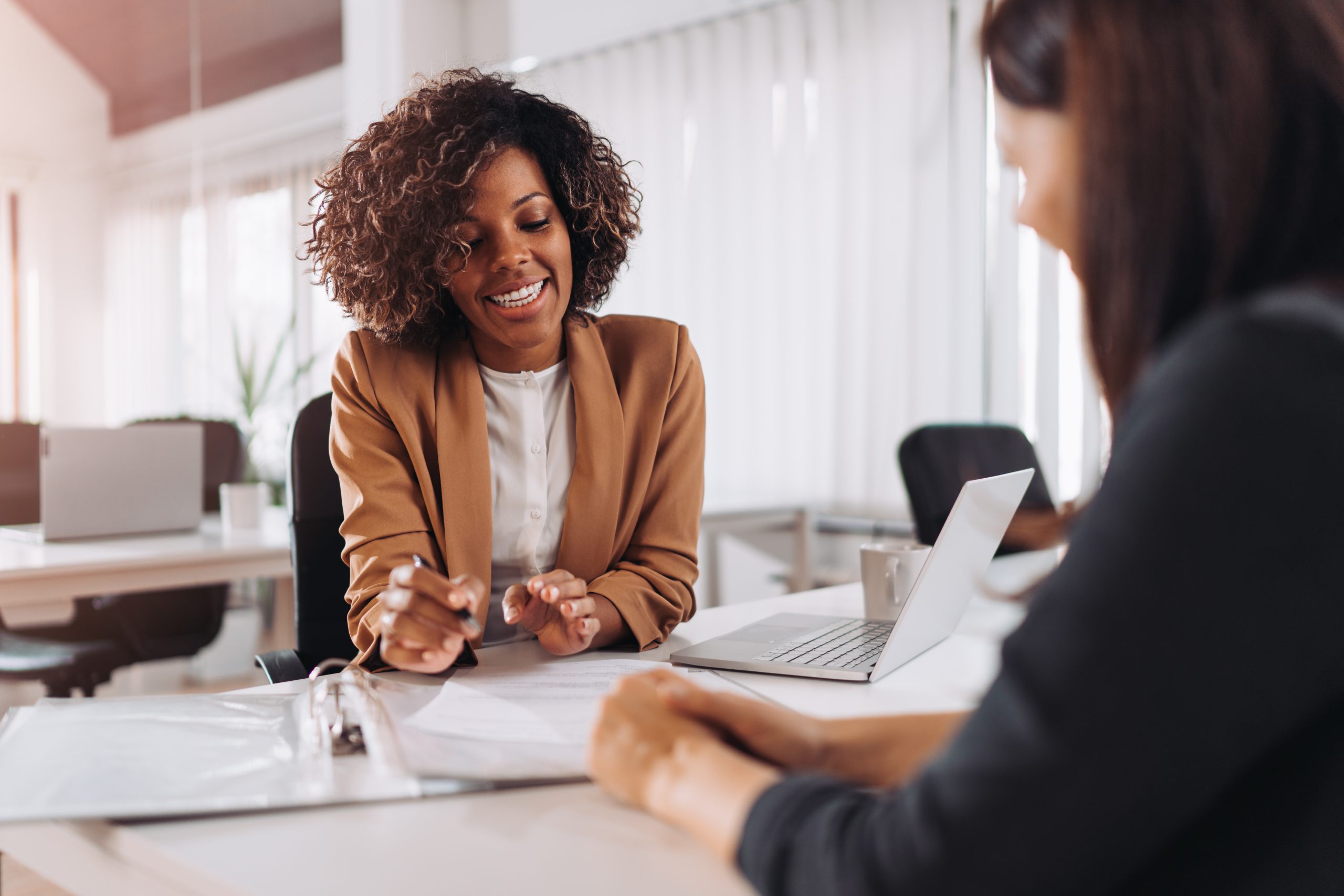 Integrity

You will receive honest advice so you can make informed decisions about your options.

Accuracy

You will get the best service from our highly experienced team.

Personalised service

You will receive tailored services to meet your needs.
How much is the Legal Representation Service?
The fixed-fee services for an immigration application are based on our principle of providing fair and good quality advice for all – whether you are an individual or a family. Rather than work on an hourly rate, we offer certainty and peace of mind by working on a fixed fee basis. Our fixed fees match industry standards while maintaining our high-quality work.
The fees are based on the type of application you are making. In general, more complex applications and circumstances will attract a higher-level fee, because they will take longer to prepare thoroughly. Our quotes will be provided to you in writing so you can consider the fees before you decide.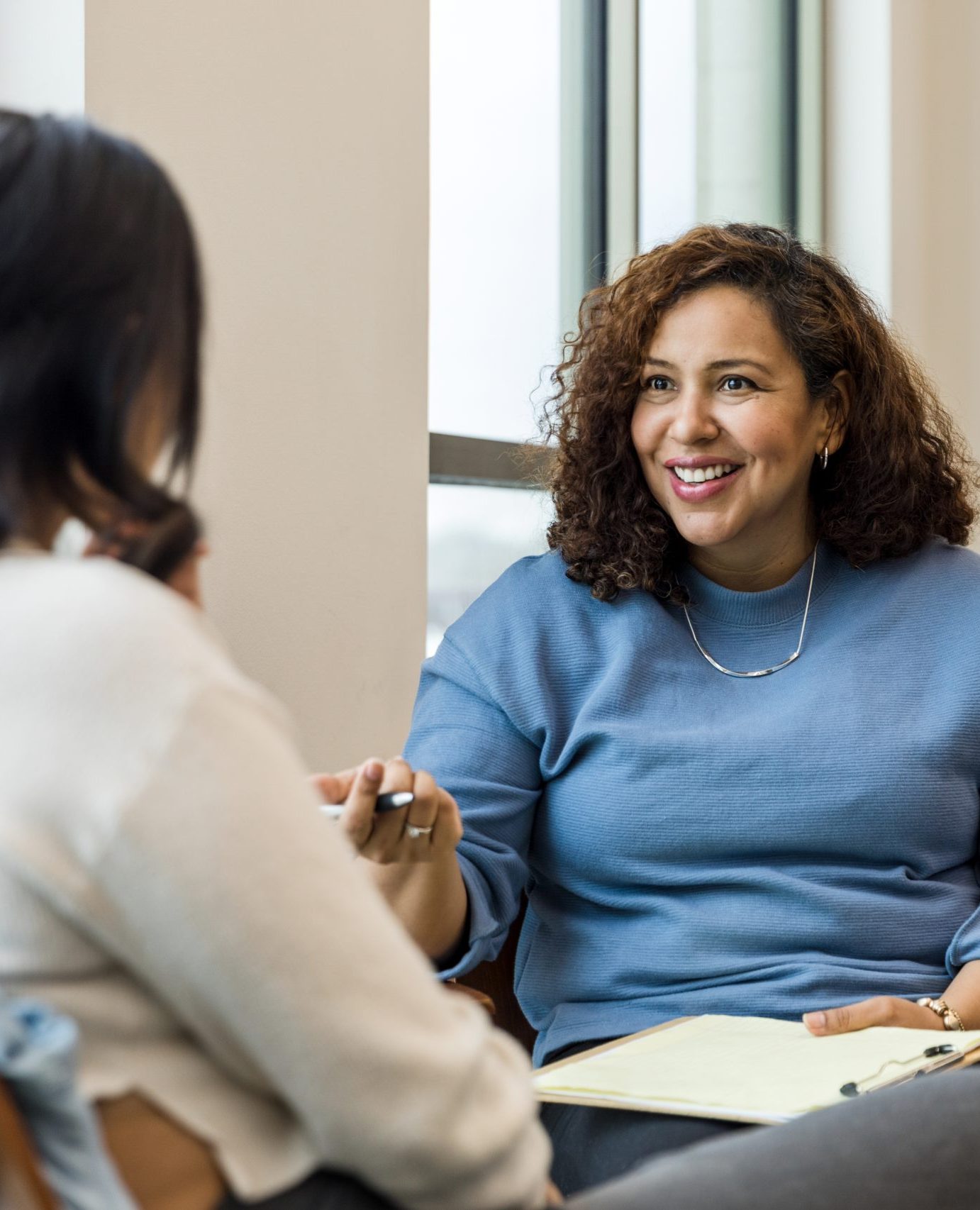 Level 1

£1,249 plus VAT normally includes applications for British Citizenship and Naturalisation, and Refugee Family Reunion.

Level 2

£1,499 plus VAT normally includes immigration applications for a single applicant, for example a visitor visa, spouse/partner visa, work visa and student visa. A child dependent on the application will attract an additional rate of £250.

Level 3

£1,999 plus VAT normally includes an immigration application for a main applicant and two or more dependents. Level 3 fees also apply to complex family, private life or human rights-based applications.
Book a call-back to discuss our Legal Representation Service
Recognised for our integrity, accuracy, and personalised services, Seraphus is well placed to direct you through complex UK immigration law. Get in touch to find out how we can help you.
"*" indicates required fields
Bespoke service

Seraphus is your trusted partner for a bespoke service that's tailored to meet your specific needs.

Find out more

Application checks

Need help checking an immigration application? We'll make sure it's thoroughly reviewed, and you are provided written feedback so you can perfect your application.

£ 299 + VAT

5 working days

Find out more

Video consultation

Get a one-off assessment of your situation and receive advice on next steps.

Find out more