Expert advice
If there is something you aren't sure about, our experienced UK immigration lawyers can advise you.
We can recommend the best application for your situation, answer questions about the application form, tell you what documents you need to include, give you an opinion on the overall success of your application or talk to you about your options if you have been unfortunate enough to be refused. Our advice is always clear, transparent, and easy to follow.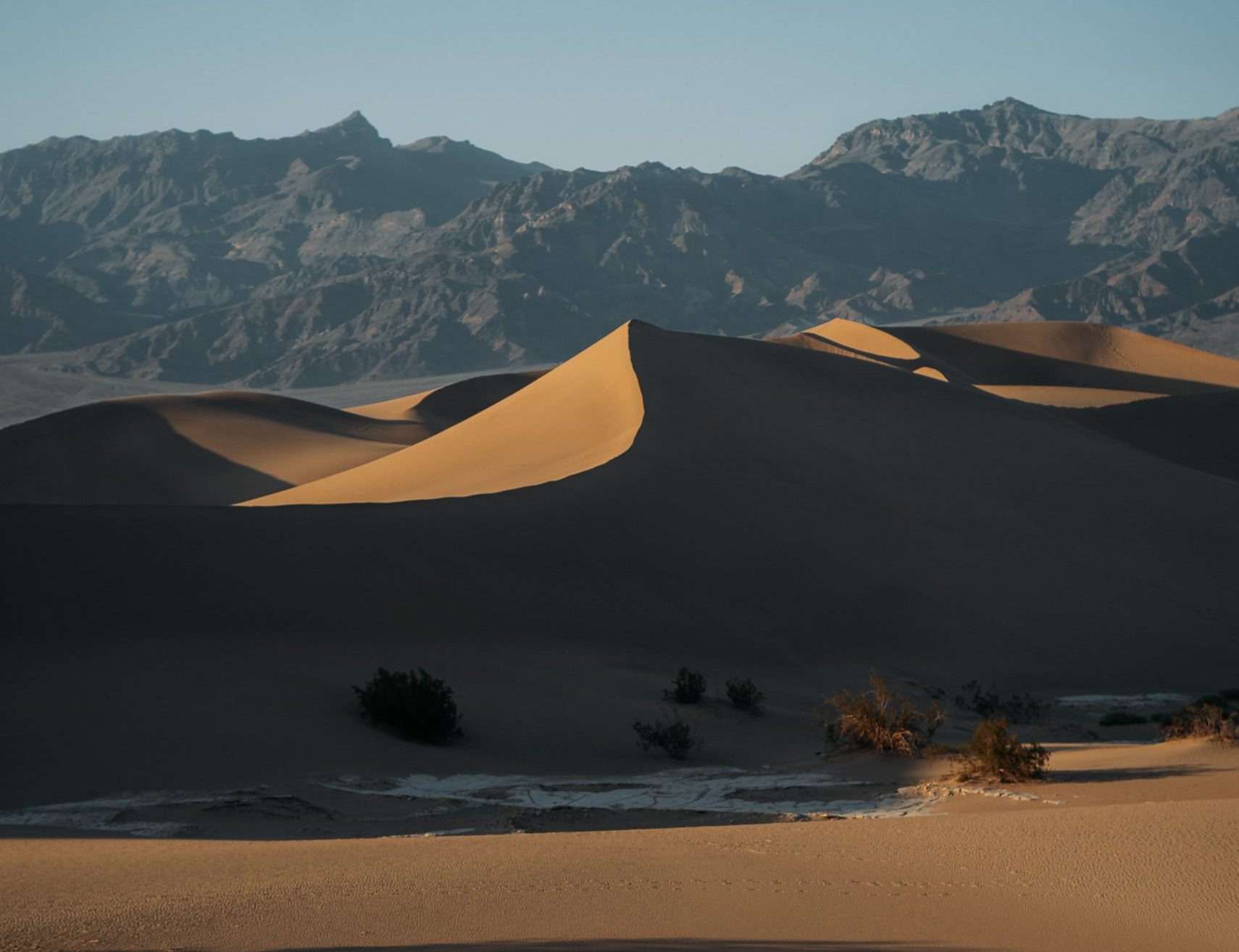 Simply choose your time

Pick an appointment time, complete the booking form including questions you want answered.

Make payment

Make a secure online payment of £99 + VAT. No hidden charges and no additional costs.

Talk to a lawyer

Attend your appointment by phone, WhatsApp, FaceTime, Zoom, Google Meet or Skype.
Book your appointment
Simply complete the online booking form adding a summary of your situation and the questions you want answered by our UK immigration lawyer during the appointment.
You can amend your appointment time or cancel your booking at any time before the appointment. If you need advice beyond 30-minutes, we can help you using our fixed-fee services below.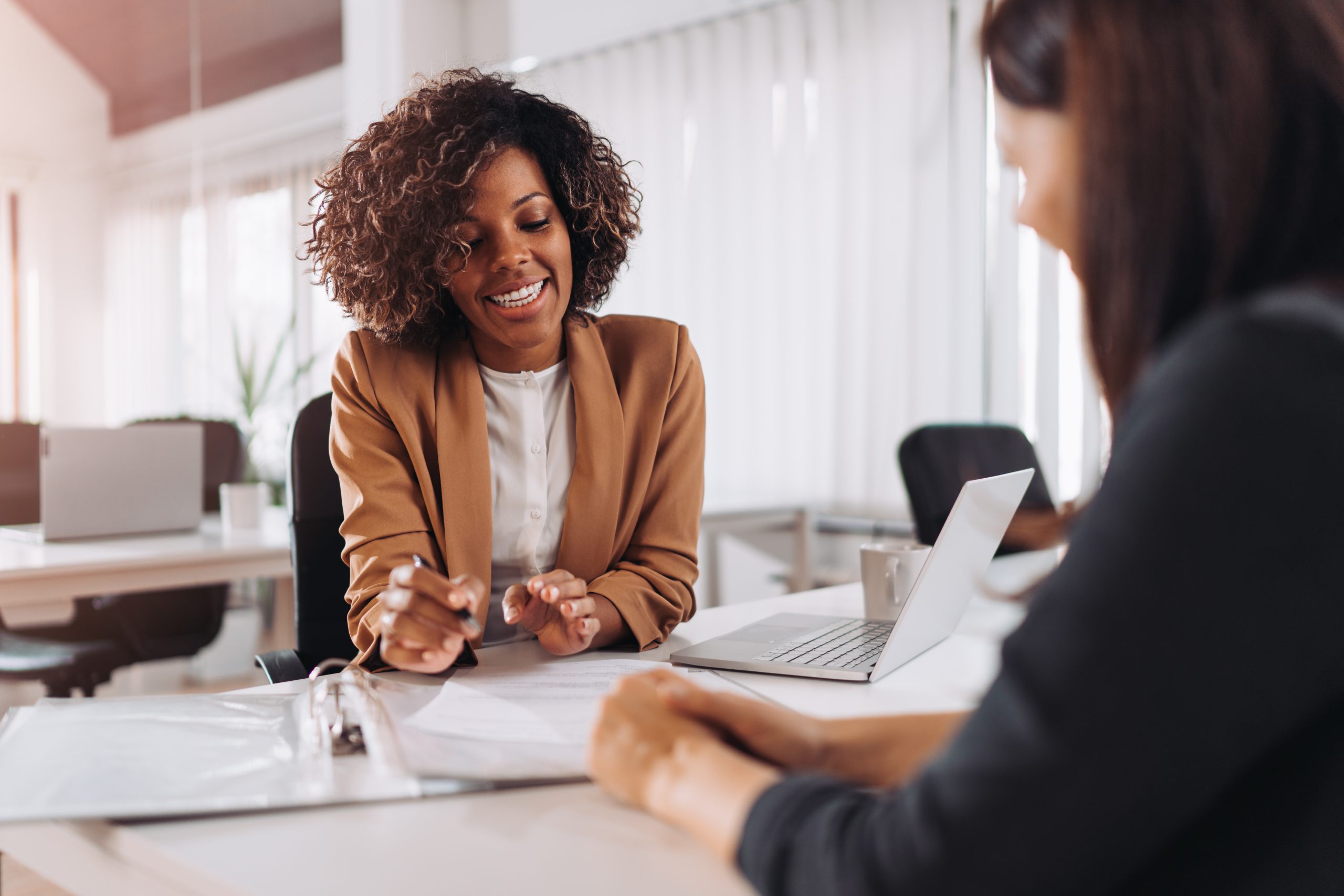 "*" indicates required fields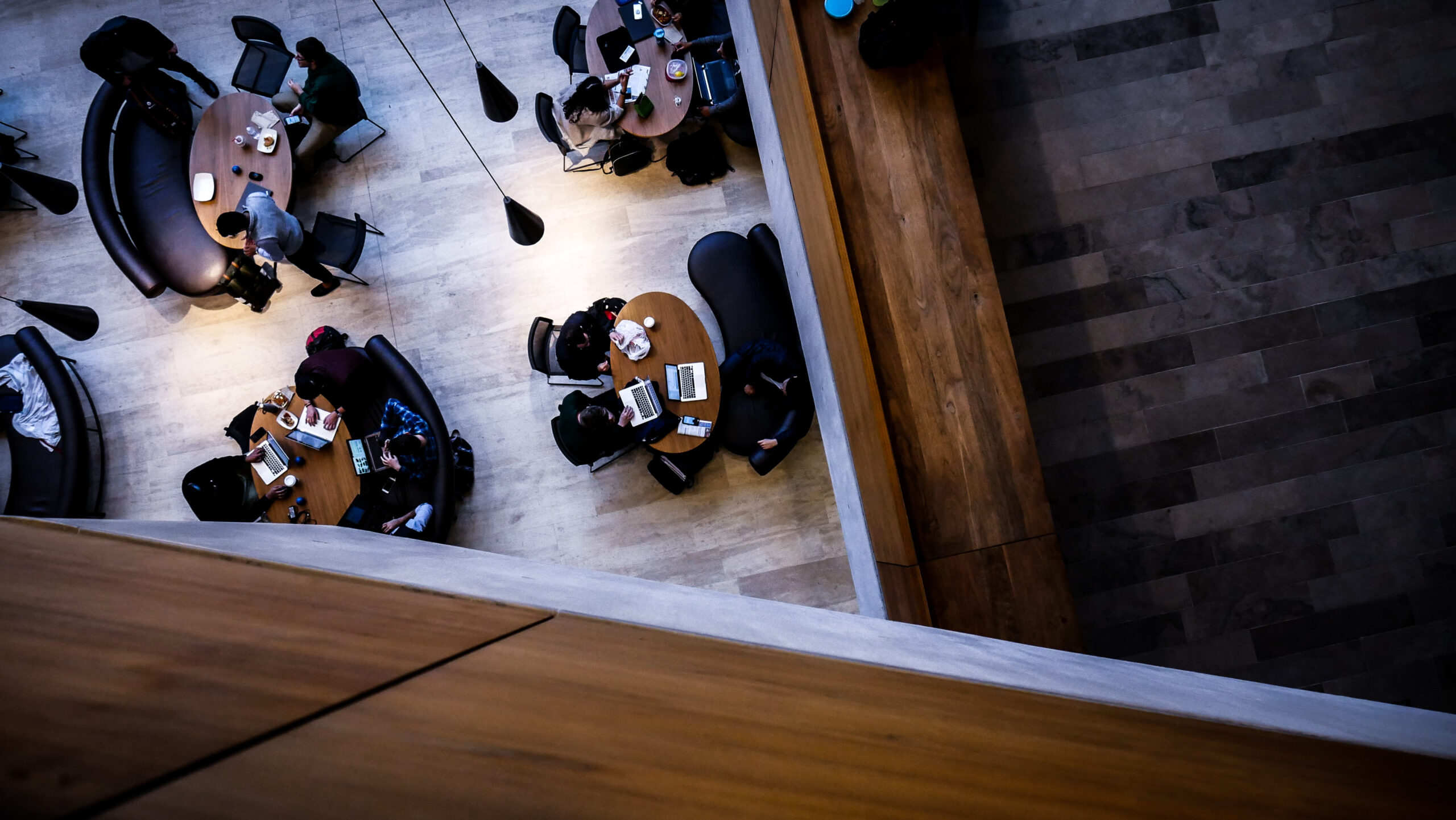 Bespoke service

Seraphus is your trusted partner for a bespoke service that's tailored to meet your specific needs.

Find out more

Application checks

Need help checking an immigration application? We'll make sure it's thoroughly reviewed, and you are provided written feedback so you can perfect your application.

£ 299 + VAT

5 working days

Find out more

Legal representation

We'll represent you from start to finish, supporting you with applications and decision making.

Find out more