Our history and values
Founded by Christopher Desira, Seraphus was established to make good quality legal advice accessible to everyone. Our work at a local level in partnership with charities, civil society organisations and local authorities means we can provide free at the point of access legal advice to the most vulnerable to secure their rights.
We use this principle of providing fair and good quality advice for all – whether you are an individual or a large organisation – and this principle is reflected in our Pricing Policy.
Rather than work on an hourly rate, we offer certainty and peace of mind by working on a fixed fee basis. Our fixed fees match industry standards while maintaining our high-quality work. We understand those needing immigration advice often have tight budgets, so we offer instalment payment plans where possible.
What do we do?
As a law firm, we offer immigration advice services for individuals, education providers and businesses on all UK immigration and asylum matters. We also work to simplify the law and make it accessible to all.
By forging partnerships across sectors, from frontline civil society organisations, local authorities to the European Commission, we deliver everything from casework to vulnerable groups to expert legal policy analysis to advocate for better rights with the government.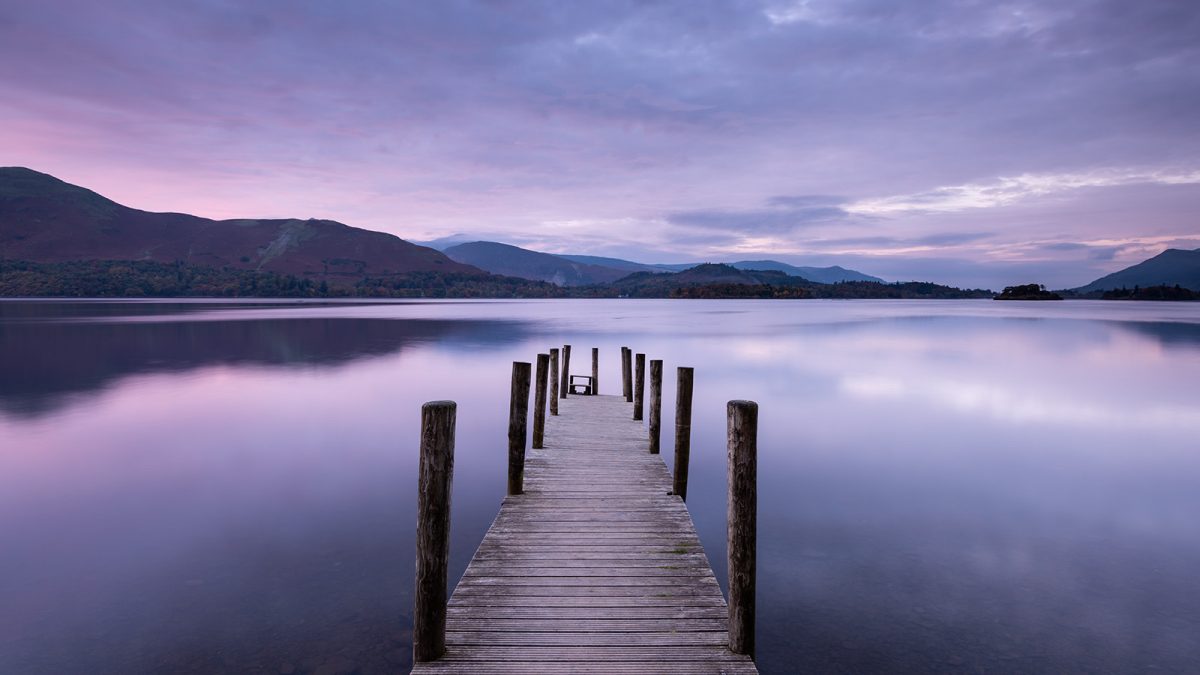 Why choose Seraphus Immigration Lawyers?
Seraphus is fully regulated by the Solicitors Regulation Authority and has been professionally recognised with multiple awards for the delivery of our immigration advice services in asylum, immigration, EU citizens' rights, and human rights law.
We offer fixed-fee immigration services, so you know the costs before you choose us. Our expert team of UK immigration lawyers can deliver advice remotely, wherever you live.
Recognised for our integrity, accuracy, and personalised services, we are best placed to direct you through this complex area of law.
Our people
Meet our experienced team of immigration lawyers and project staff. We are driven by delivering a human-centred approach to our services with integrity and high quality at the heart of what we do. With over 20 years' experience in charities, civil society organisations and law firms, we provide a diverse range of services to support you.
View all
Join us
If you can bring expertise, professionalism, and energy to our work in immigration and asylum law, then join our friendly and dynamic team. Progress your career at Seraphus, a law firm which embraces new projects and partnerships across sectors and regions to deliver unique and exciting services. You will receive professional development, a generous holiday allowance and be able to work fully remotely from anywhere in the UK. See our latest vacancies below.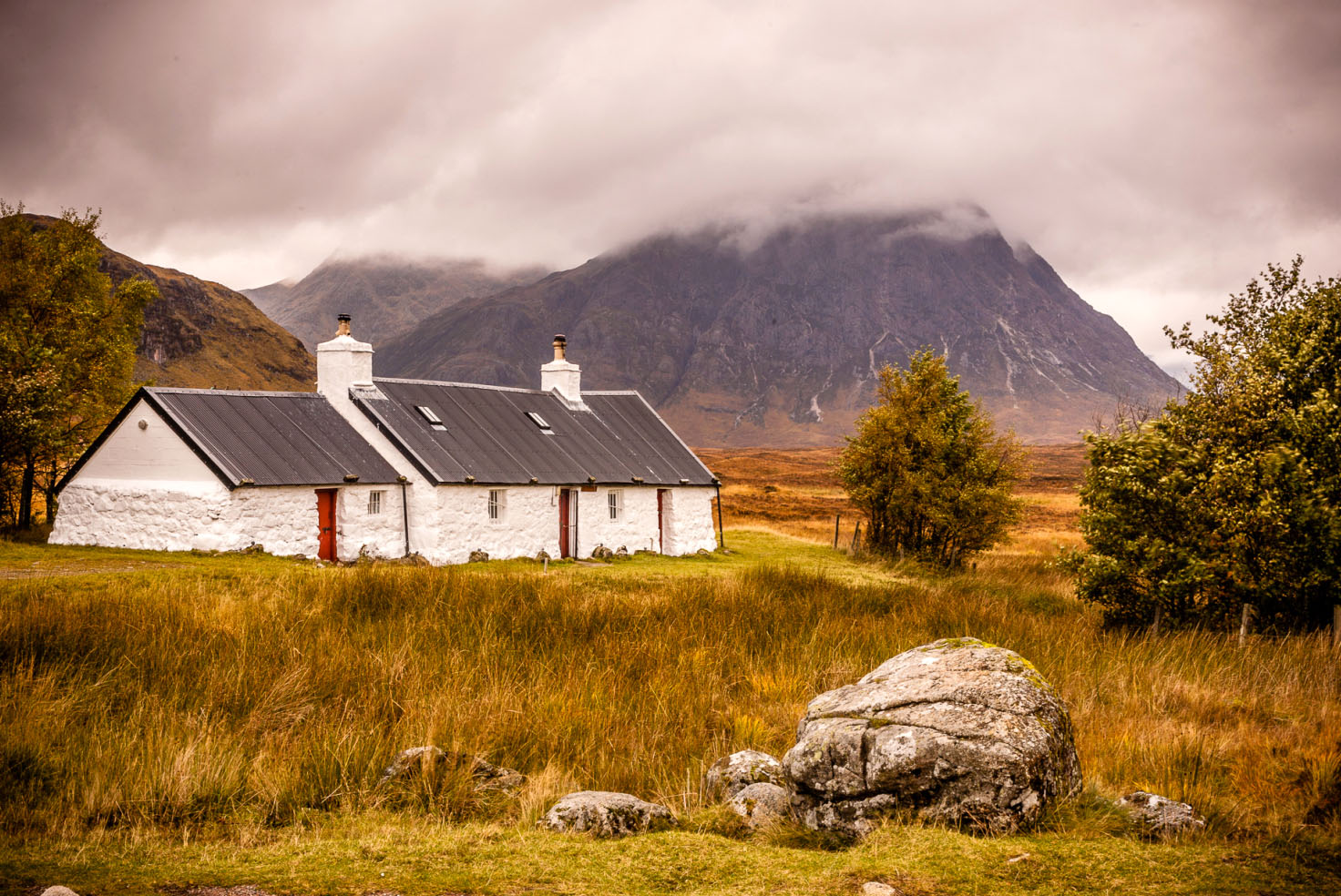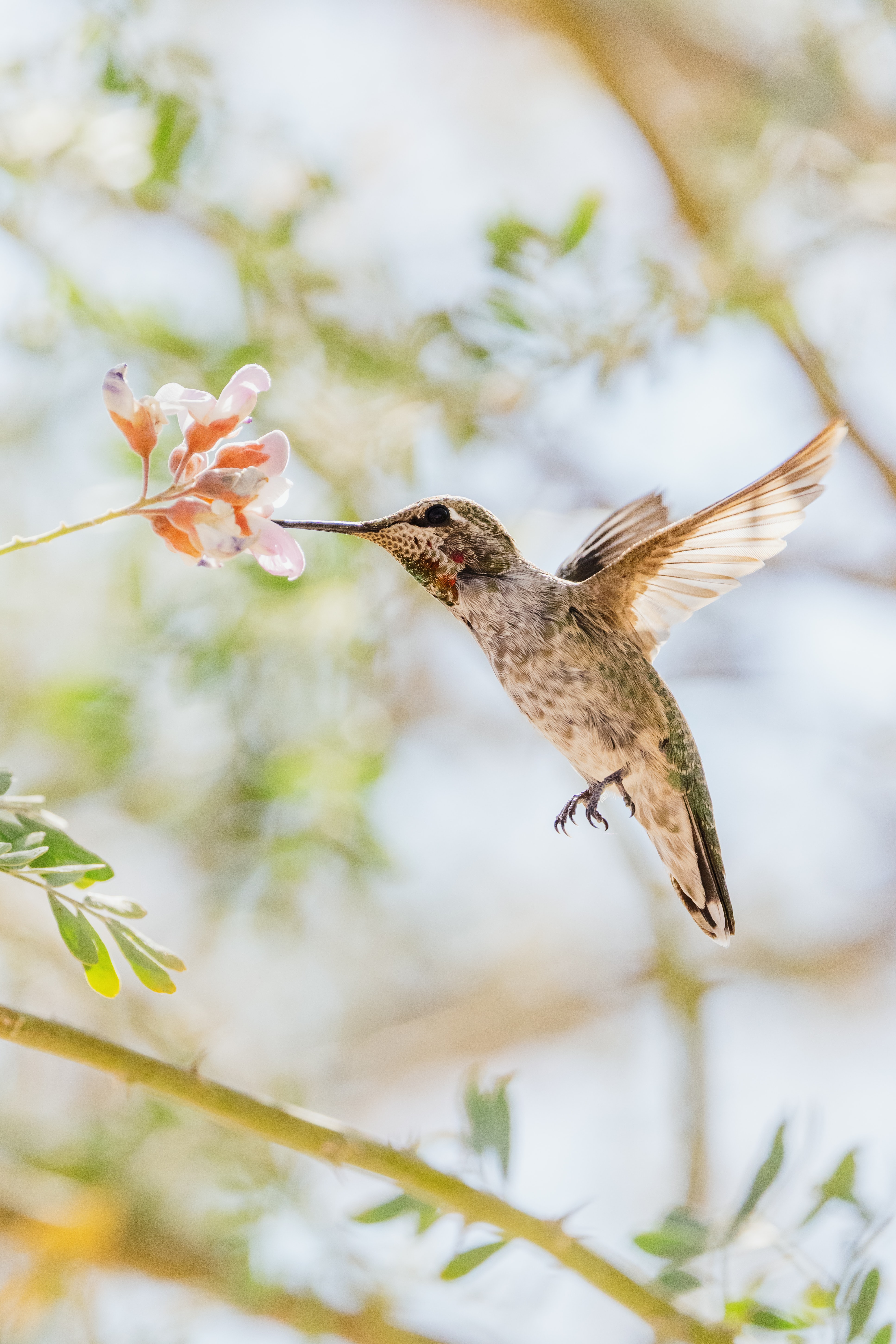 Valuable 'fixed-fee' advice at any stage of your application