What service will I receive?
Bespoke services can be designed to meet your business needs. Seraphus can assist you with sponsor license applications, global talent applications, visa applications, or sending staff to the UK from an overseas business.
A dedicated lawyer will be assigned to your immigration matter and guide you every step of the way. They will work closely with you to direct you through the specific requirements of an application or immigration matter, guide you on the evidence required and prepare the application or matter on your behalf. Our expert team of UK immigration lawyers can deliver advice remotely to you anywhere in the world.
If you are unsure how to proceed, book a Video Consultation service to receive a one-off assessment of your situation.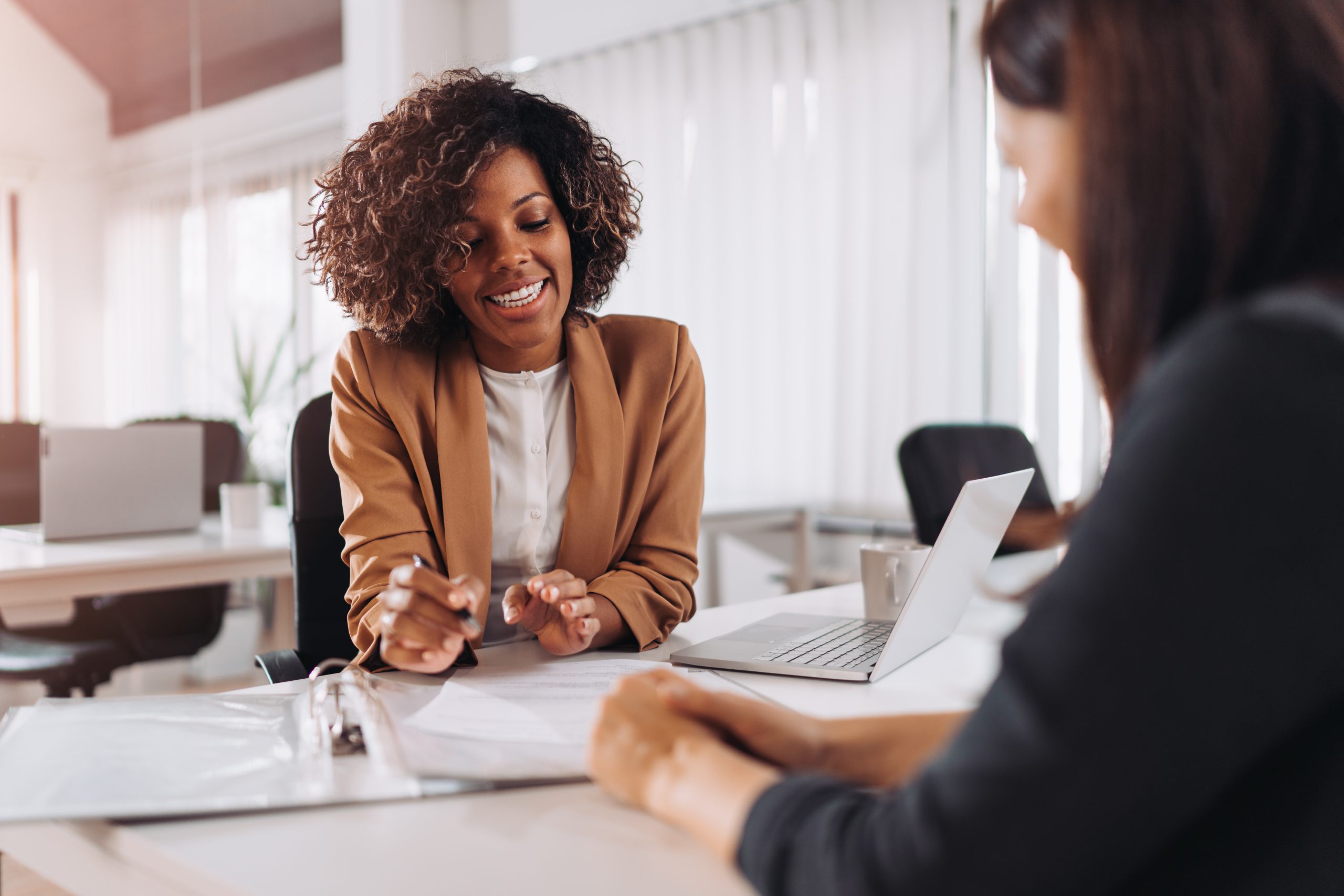 Integrity

You will receive honest advice so you can make informed decisions about your options.

High quality

You will get the best service from our highly experienced team.

Personalised services

You will receive tailored services to meet your needs.
How much are bespoke business services?
The services are based on our principle of providing fair and high-quality advice for all.
The fees are based on the type of application you are making and the complexity of the circumstances because this reflects the time it will take us to prepare an application thoroughly. Our quotes will be provided to you in writing after assessing your situation during a Video Consultation so you can consider the fees before you decide.
If you are unsure how to proceed, use our Video Consultation service to receive a one-off assessment of your situation.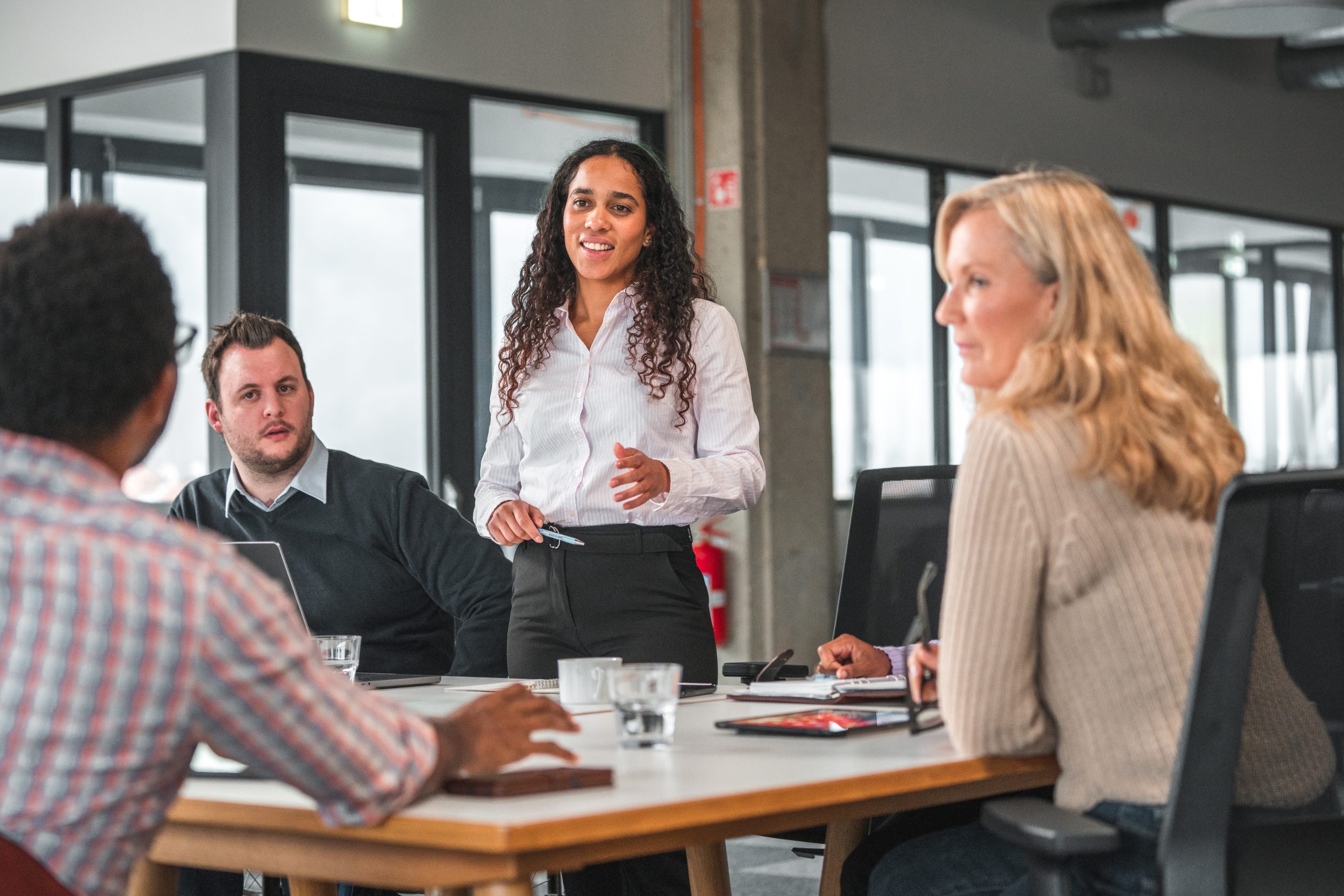 Skilled Worker

£1499 plus VAT for skilled worker or student visa application. Dependents attract a separate fee.

Global Talent

Starting at £2000 plus VAT for Global Talent Stage 1 endorsement. Global Talent leave to enter or remain attracts additional fee.

Sponsorship

Starting at £2500 – £3500 plus VAT for Sponsor License application (prior to applying/assigning CoS). Applying and assigning a CoS attracts an additional fee.
Book a call-back to discuss our Bespoke Service
Recognised for our integrity, accuracy, and personalised services, Seraphus is well placed to direct you through complex UK immigration law. Get in touch to find out how we can help you.
"*" indicates required fields