Why choose Seraphus?
Seraphus is fully regulated by the Solicitors Regulation Authority and has been professionally recognised with multiple awards for the delivery of our immigration advice services in asylum, immigration, EU citizens' rights, and human rights law.
We offer fixed-fee immigration services, so you know the costs before you choose us. Our expert team of UK immigration lawyers can deliver advice remotely, wherever you live.
Recognised for our integrity, high quality, and personalised services, we are best placed to direct you through this complex area of law.
Integrity

You will receive honest advice so you can make informed decisions about your options.

High quality

You will get the best service from our highly experienced team.

Personalised services

You will receive tailored services to meet your needs.

Immigration advice we offer
Access immigration advice services on all matters relating to the UK immigration and asylum system. We support individuals, families, students, businesses, education providers, and civil society organisations.
Personal immigration

Our personal immigration advice services prioritise your needs. We assist individuals, families, EU Citizens, visitors, students, and workers with various immigration matters. Whether it's applying to visit, joining family, studying, or working in the UK, we've got you covered. We also provide guidance on extending leave, obtaining citizenship, clarifying immigration status, challenging decisions, and submitting appeals.

View all

Business immigration

For employers, business owners, or education providers, we offer assistance with acquiring and managing sponsor licenses, ensuring compliance when employing workers, providing guidance on starting a UK business, recruiting international students, exploring options for overseas-based employers who want to hire staff in the UK, and challenging Home Office decisions.

View all
Immigration services for civil society organisations
We offer varied immigration advice services for civil society organisations and local authorities including online information sessions, written communication for service users, immigration advice surgeries, casework representation, and second tier advice for frontline workers. On a national level we provide expert policy advice on the implementation of immigration law and policy.
To discuss your needs, please reach out to us at info@seraphus.co.uk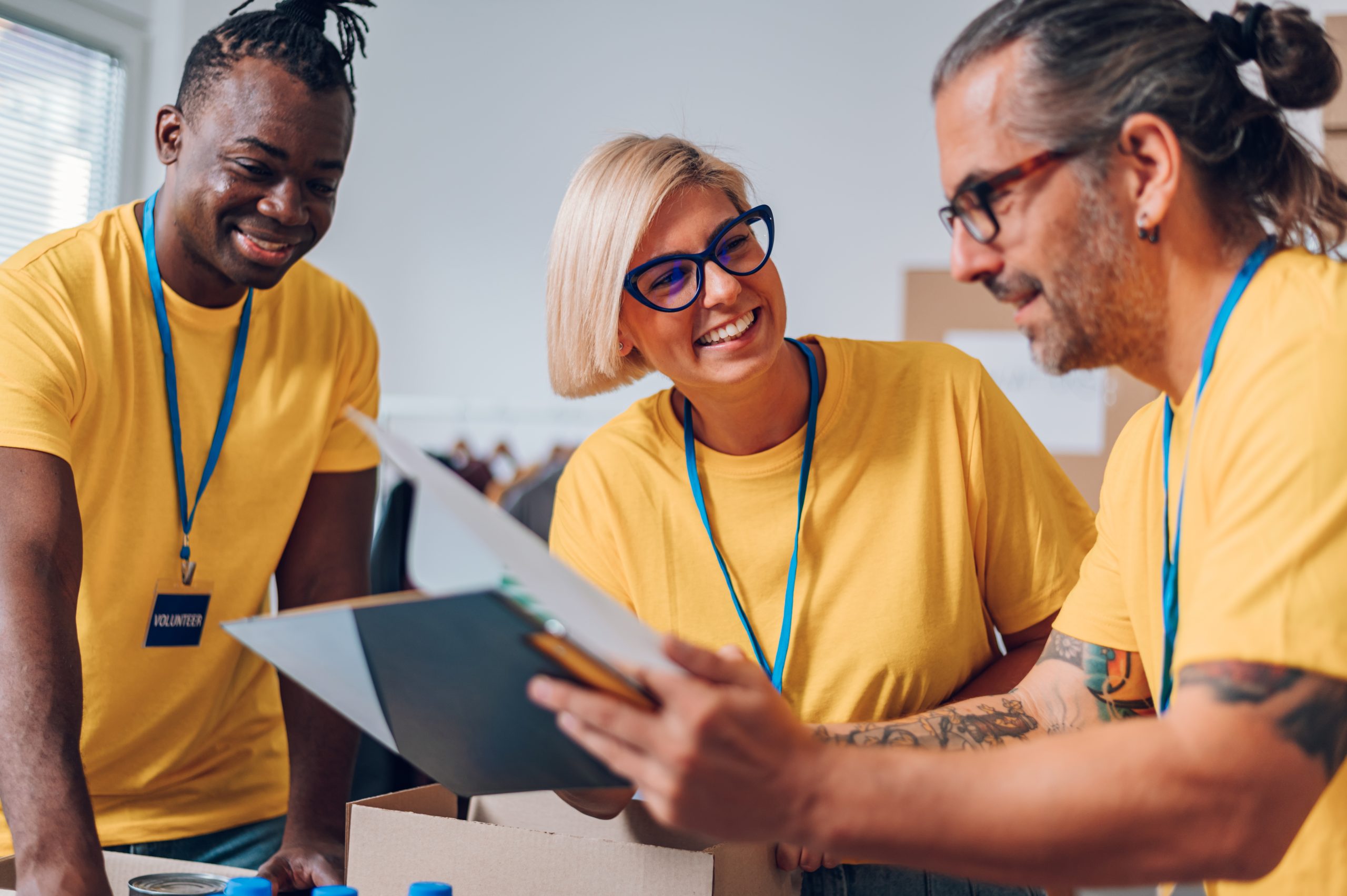 Why trust us
In partnership with: Free Movement

We are the official partner of www.freemovement.org.uk, which offers high quality and clear updates and commentary on immigration and asylum law.

A multi-award-winning law firm

We have won multiple awards for the delivery of our immigration advice services in asylum, immigration, EU and human rights law including Sector Winner in Immigration Law and Law Firm of the Year for the UK.

Contracted by: The European Union

We provide expert policy advice to the European Delegation in the UK and the EU27+ Embassies on the EU Settlement Scheme, Brexit, and EU Citizens' Rights.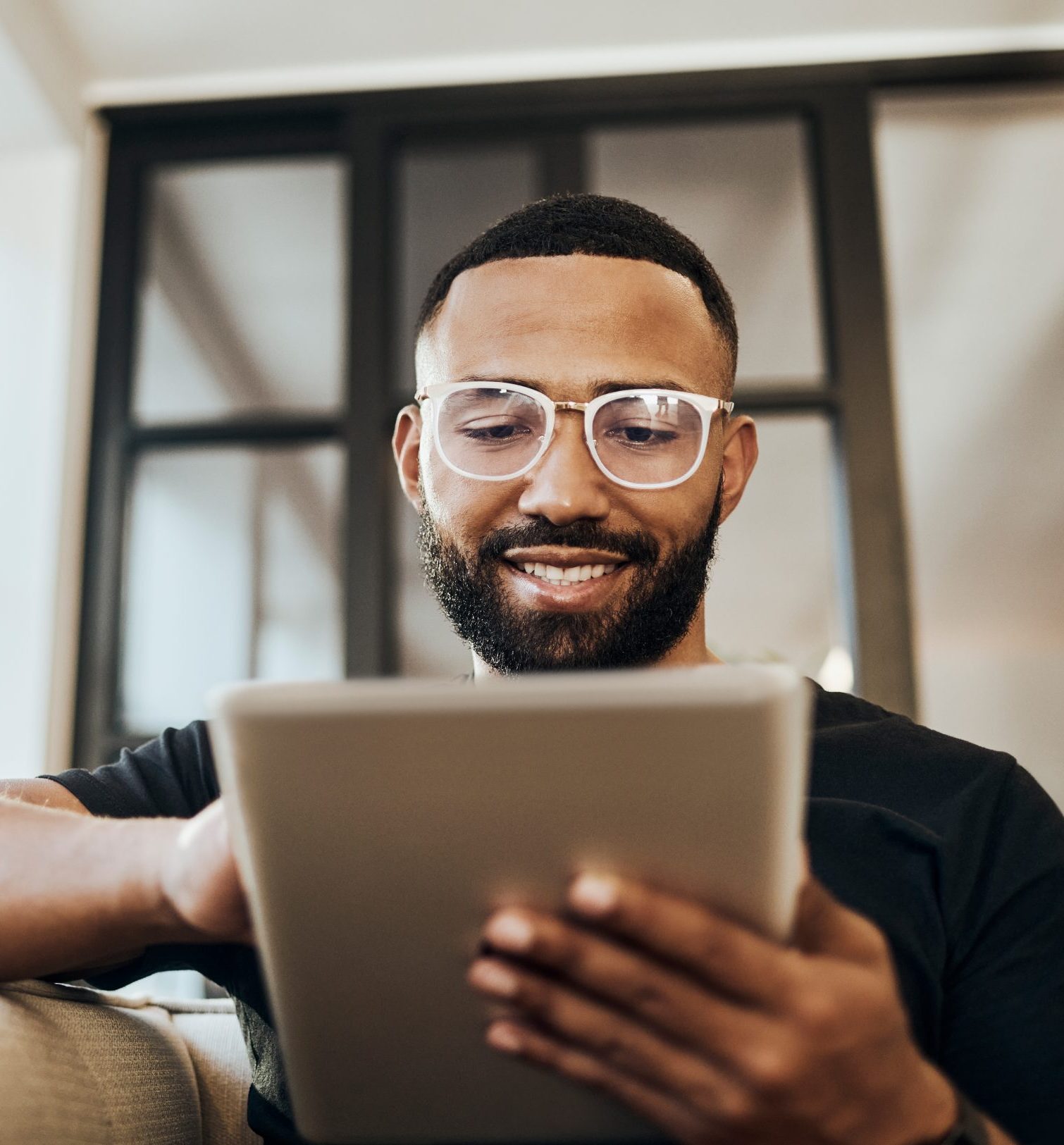 Valuable 'fixed-fee' advice at any stage of your application
Our customers rate us highly on Trustpilot
If I could give Chris more than 5 stars I would. My complex immigration issue has been compounded by terrible legal advice, but he went above and beyond to help me find a way forward and I'm truly grateful! I can honestly say that Seraphus is a genuine, and competent firm who will stand with you on your immigration issue- I strongly recommend them!

We did an online 30 minute consultation with a Seraphus lawyer, the process was very easy to set up and the video call worked very well. We were able to ask all our questions and get insights into the visa process. It really helped us in making our application.

We highly recommend Seraphus. We worked together with Filip Angelov. He was very experienced and worked hard to help us. My wife now has pre-settled status through the Surinder Singh route. We couldn't have got this without Filip.

I had the pleasure of working with Seraphus for my application for indefinite leave to remain. It was an incredibly smooth experience and I was able to submit my application worry free. Anna answered my endless questions and provided clear and detailed guidance and direction at all times. Thank you Seraphus team!