Join the Seraphus Team as a Caseworker
02/11/2023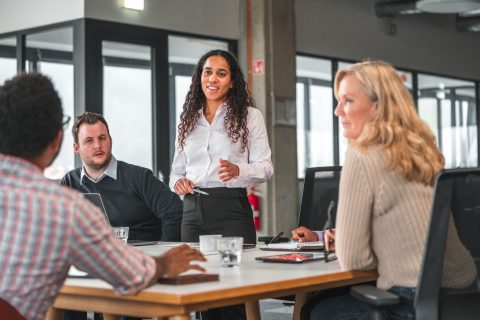 Join Our Team at Seraphus: Immigration Caseworker/Solicitor (newly qualified) Vacancy
Seraphus, a leading law firm specialising in European citizens' rights and UK immigration law, is currently seeking a self-motivated and proactive individual to join our team. We are hiring a remote-working Immigration Caseworker or newly qualified Solicitor to contribute to our dynamic and talented team of twelve. This is a full-time role open to applicants from across the UK.
Role Overview:
The successful candidate will play an important role in providing advice and representation for our non-for-profit partnerships, legal aid, and in delivering online legal services in collaboration with www.freemovement.org.uk. If you have a minimum of 2 years of legal casework experience in the EU Settlement Scheme, immigration, or asylum law, this opportunity is tailored for your growth and development. You'll be involved in a diverse range of casework, working on emerging projects, and contributing to our mission of restoring compassion in immigration services.
Why Seraphus:
At Seraphus, we are committed to re-humanising immigration by offering high-quality, personalised, and sincere legal advice. We seek applicants who align with our values, and we encourage applications from minoritised communities, individuals with migration experiences, people of colour, and members of the LGBTQ+ community.
Job Application Details:
To apply, carefully review our Job Description and Personal Specification. Then, submit the following to recruitment@seraphus.co.uk by the deadline of Sunday, 26 November 2023 at 11:59 PM:
A two-page CV
A cover letter detailing your interest, how your experience aligns with the person specification, and your availability to start.
Key Details:
Deadline for applications: Sunday, 26 November 2023 at 11:59 PM
Interviews scheduled: Starting from Monday, 4 December 2023
Contact for discussion: For any inquiries about this opportunity, reach out to Christopher Desira at cdesira@seraphus.co.uk.
Don't miss this exciting opportunity to advance your career in a growing law firm where you'll have exposure to various aspects of immigration and asylum casework. We look forward to welcoming passionate and dedicated individuals to our team at Seraphus!