Seraphus supports the Joint Statement by Migrants' Rights Network and JCWI
15/12/2022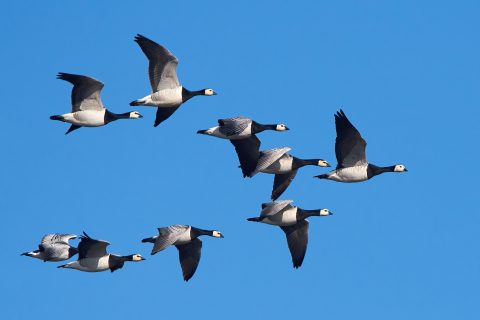 Statement in Full:
"MRN and JCWI believe that no one should be treated degradingly or have their lives put at risk because of where they happened to be born. That's why we stand firmly against the policies set out in the Prime Minister's immigration statement.
Amongst the many inhumane measures he announced, we are particularly troubled by the Government's harmful rhetoric and for singling out people from Albania. We urge the Government to stop plans to "fast-track" Albanian asylum claims and deport people to Albania based on unfounded assertions that it is a so-called "safe country".
We know from the people we work in solidarity with that many claiming asylum in the UK from Albania are survivors of trafficking and modern slavery, and that any fast-tracked deportation scheme would place them at risk of re-trafficking and further harm. The Home Office's own recent statistics also show that the majority of asylum claims made by people from Albania are granted.
It is incredibly upsetting to see cross-party support for rollbacks of protections particularly around modern slavery claims. We categorically stand against plans to raise the modern slavery threshold which have the potential to put thousands at risk and keep them in exploitative conditions.
This Government and their friends in the are fuelling division and hatred in order to score political points, with complete disregard for the lives, families and communities devastated by such brutal laws and policies.
What we need are more and functioning safe routes for people to come to the UK, to seek refuge, to be reunited with their loved ones, and to rebuild their lives, as well as better – not weakened – protections for survivors of trafficking and modern slavery.
We need to radically transform this hostile, racist system into one centred around compassion, dignity and humanity. In search of this, we stand in solidarity with Albanians and all those seeking safety and a new life."
Here at Seraphus we too call for an end to the divisive rhetoric around Albanians by politicians and media, and stand firmly against the policies set out in Prime Minister's immigration statement.