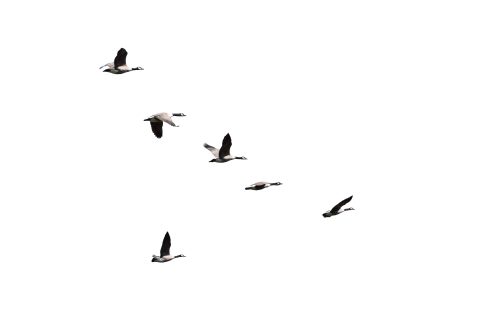 The judgement for the Rwanda case in the High Court has been published – the court held that the Government policy to send asylum claimants to Rwanda is generally lawful so long as they properly consider each individual's circumstances and conclude that that is the right outcome.
The Home Office did not properly consider each individual involved in this case and so it is a win for them (and anyone else targeted by this policy). The decisions to send them to Rwanda must be made afresh by the Home Office.
Of course, in reconsidering each individual case afresh, all options are available to the Home Office. This means for some individuals they may still face being sent to Rwanda but based on different, and properly considered, reasons. Hopefully not.
The High Court decision will not prevent the Rwanda policy, but would prevent generic decisions being made for people to be sent to Rwanda. The parties involved in this case have until early January to decide whether to appeal – and continue to challenge the policy.
So long as they are properly represented by good lawyers – which most individual do not have. This could also be challenging if the Home Office moves quickly to remove someone from the UK – which could happen in a matter of days.
The judgement does not change the view that this policy, legal or not, is inherently wrong on many levels and something we should continue to fight. It does not reflect the majority of us who want to help those in need and work for a better community, society, country, world.