Anna Hawkes
Legal Services Manager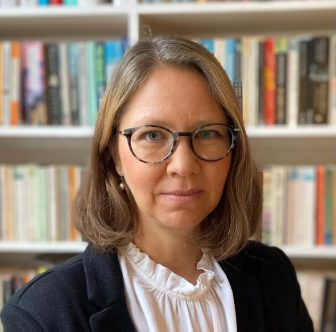 With more than 15 years practice in this field, Anna has extensive experience in EU, asylum, immigration and nationality law and is an accredited Supervisor and Senior Caseworker under the Immigration and Asylum Accreditation Scheme. She leads the team of experienced lawyers at Seraphus whilst also delivering specialist EU Citizens legal analysis for our partner projects at Here for Good charity and the European Union Delegation to the UK.
Anna previously worked at two major London based immigration law firms dealing with a wide range of legal aid funded immigration related applications. Anna's longstanding interest in migration and human rights issues brought her to work as a legal consultant, assisting a Russian based NGO to hold the Russian state accountable for human rights violations committed by Russian troops during the Chechen armed conflict by taking cases to the European Court of Human Rights.
What our clients say about Anna Hawkes
I had the pleasure of working with Seraphus for my application for indefinite leave to remain. It was an incredibly smooth experience and I was able to submit my application worry free. Anna answered my endless questions and provided clear and detailed guidance and direction at all times. Thank you Seraphus team!
Our people
Meet our experienced team of immigration lawyers and project staff. We are driven by delivering a human-centred approach to our services with integrity and high quality at the heart of what we do. With over 20 years' experience in charities, civil society organisations and law firms, we provide a diverse range of services to support you.
View all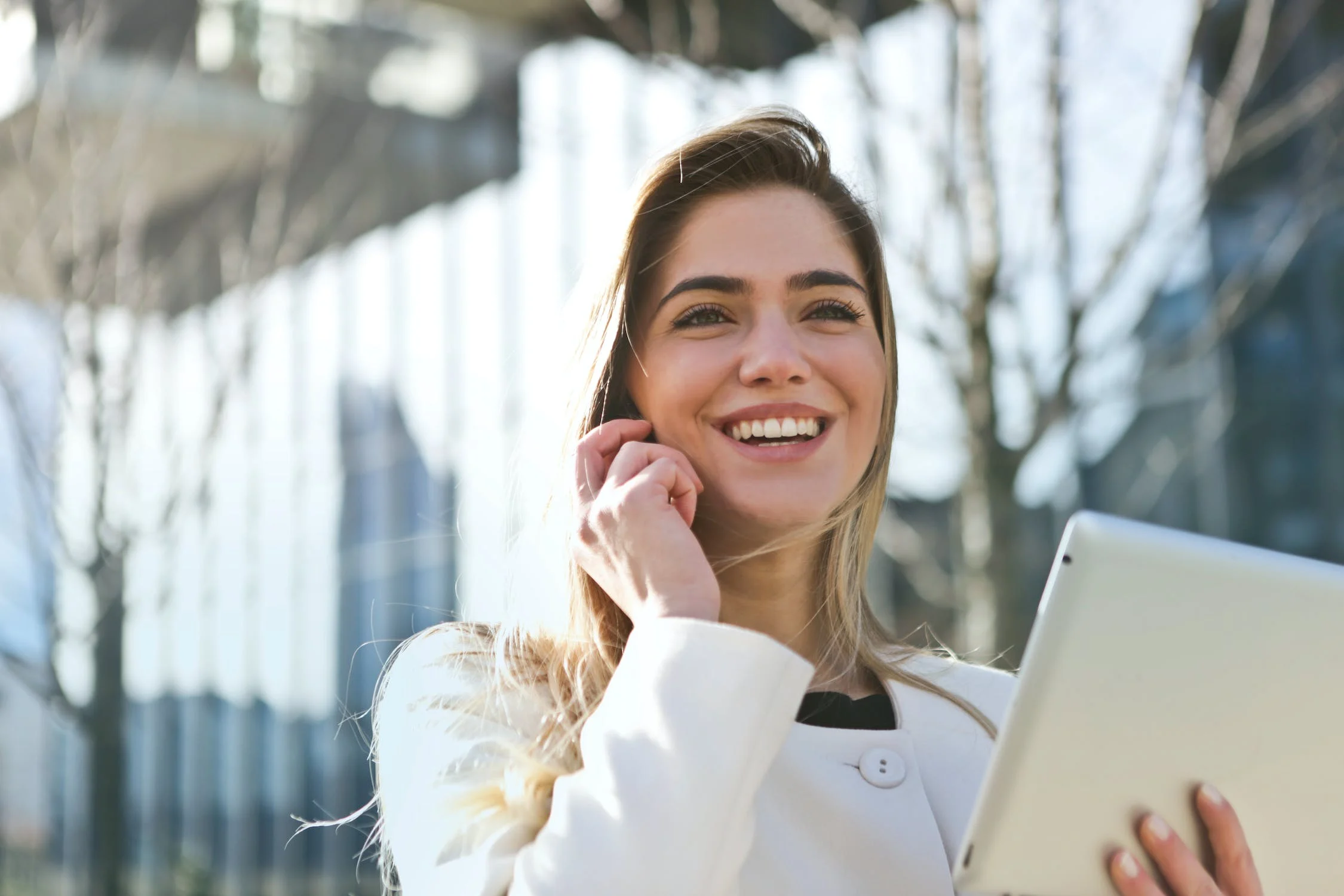 We can provide valuable advice at any stage of your application.