Christopher Desira
Director and Solicitor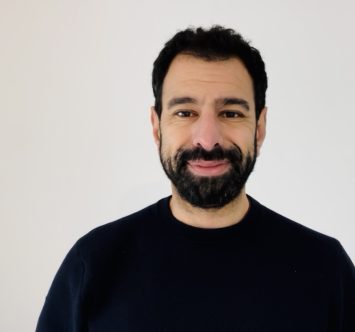 With over 20 years of experience in immigration and asylum law, Christopher is the Director and founding Solicitor of Seraphus and an accredited Supervisor under the Immigration and Asylum Accreditation Scheme. He is special advisor to the European Union Delegation in the UK, a trustee for Settled and regularly supports the wider charity sector. Prior to establishing Seraphus, Christopher was the head of the immigration department at a large law firm and worked for several charities including Bail for Immigration Detainees, JCWI and Freedom from Torture. He has a masters in Human Rights Law from Birkbeck, University of London.
Our customers rate us highly on Trustpilot
We highly recommend Seraphus. We worked together with Filip Angelov. He was very experienced and worked hard to help us. My wife now has pre-settled status through the Surinder Singh route. We couldn't have got this without Filip.

If I could give Chris more than 5 stars I would. My complex immigration issue has been compounded by terrible legal advice, but he went above and beyond to help me find a way forward and I'm truly grateful! I can honestly say that Seraphus is a genuine, and competent firm who will stand with you on your immigration issue- I strongly recommend them!

We did an online 30 minute consultation with a Seraphus lawyer, the process was very easy to set up and the video call worked very well. We were able to ask all our questions and get insights into the visa process. It really helped us in making our application.

I had the pleasure of working with Seraphus for my application for indefinite leave to remain. It was an incredibly smooth experience and I was able to submit my application worry free. Anna answered my endless questions and provided clear and detailed guidance and direction at all times. Thank you Seraphus team!
Our people
Meet our experienced team of immigration lawyers and project staff. We are driven by delivering a human-centred approach to our services with integrity and high quality at the heart of what we do. With over 20 years' experience in charities, civil society organisations and law firms, we provide a diverse range of services to support you.
View all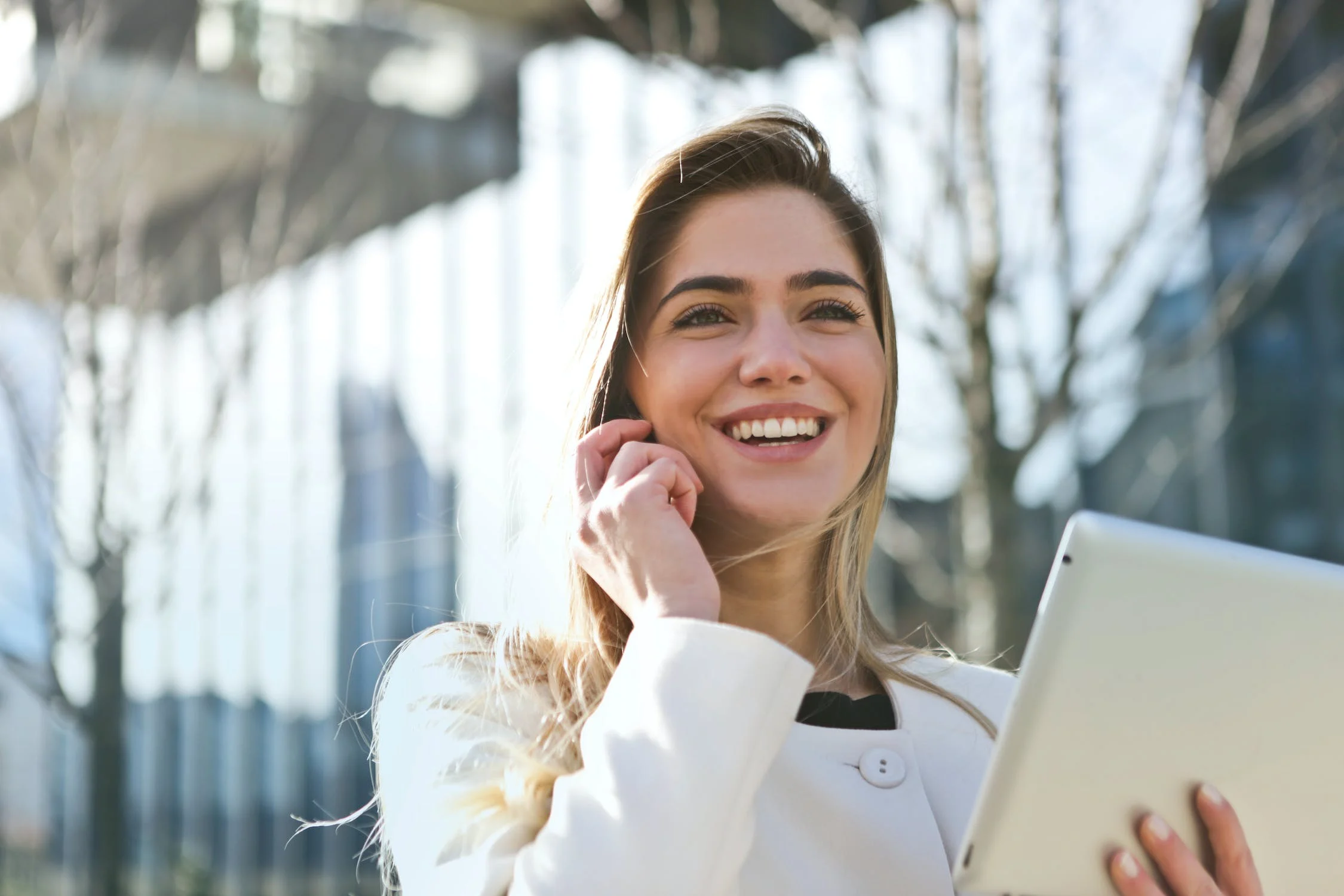 We can provide valuable advice at any stage of your application.