Beth Webb-Strong
Casework Assistant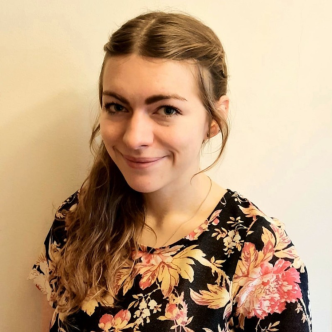 Beth discovered her passion for human rights when volunteering in refugee camps across Greece and France. After working in the charity sector, Beth joined Seraphus in 2022 to focus on delivering legal assistance to those in critical need of advice and support.
As an accredited Casework Assistant under the Immigration and Asylum Accreditation Scheme, Beth works under supervision on asylum, human rights based and family immigration applications, with experience of national referral mechanism (modern slavery) cases and the Afghan citizens resettlement scheme. She supports clients referred from charities and from our partnership projects, including St Mungo's homeless charity.
Beth studied Law with South-East Asian Law at the University of Nottingham and completed a LLM in International Human Rights Law at the University of Essex. In her free time, Beth can usually be found climbing, running, or in the forest exploring her love of foraging.
What our clients say about Beth Webb-Strong
"Working with Beth is a reassuring joy. She is hugely knowledgeable and invested in the good of her clients. She left no stone unturned with our case, going above and beyond the call of duty in both her research for us and advice to us. She is wonderful to work with. I recommend her and the wider team at Seraphus wholeheartedly."
Our people
Meet our experienced team of immigration lawyers and project staff. We are driven by delivering a human-centred approach to our services with integrity and high quality at the heart of what we do. With over 20 years' experience in charities, civil society organisations and law firms, we provide a diverse range of services to support you.
View all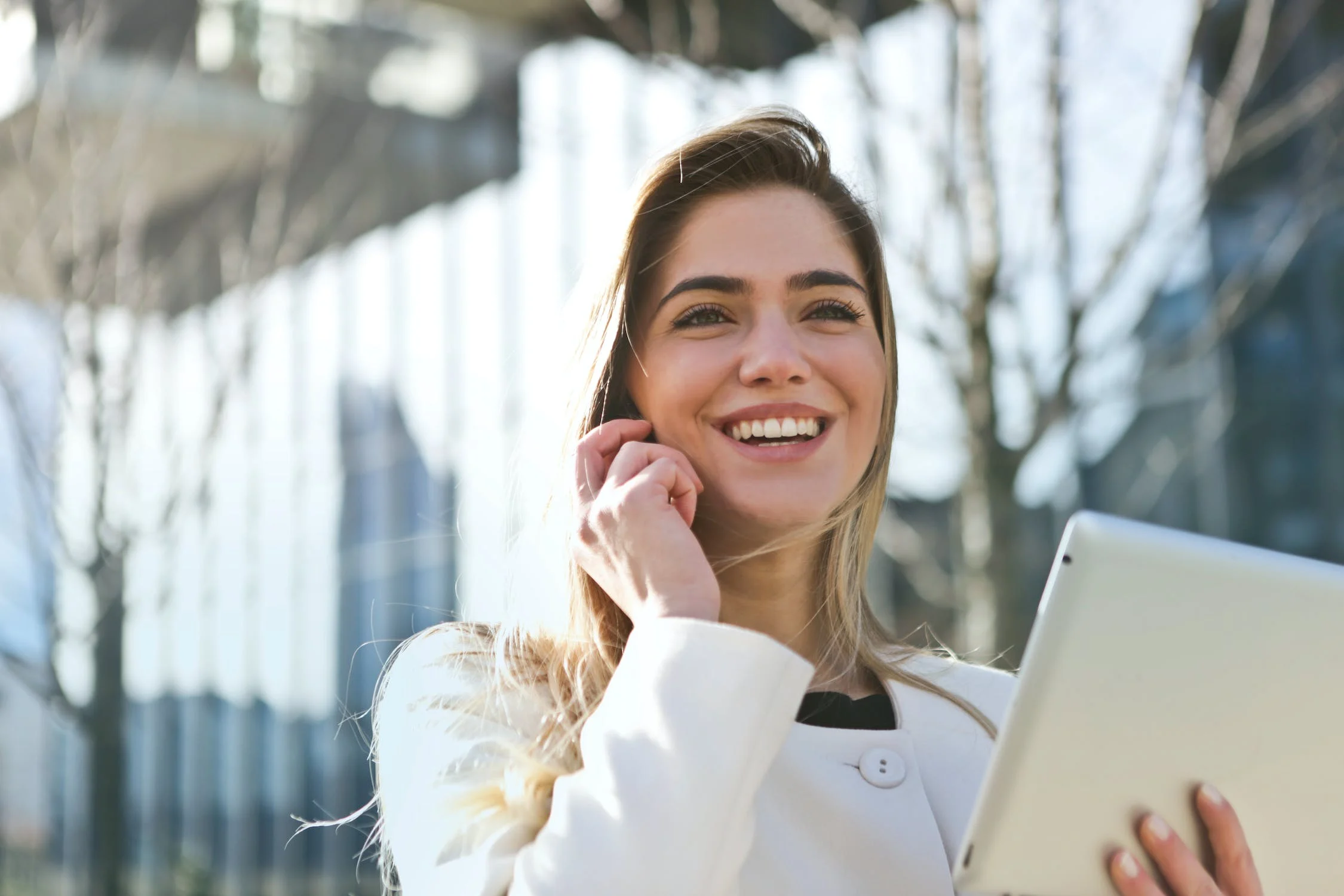 We can provide valuable advice at any stage of your application.