Hannah Wilkinson
Senior Caseworker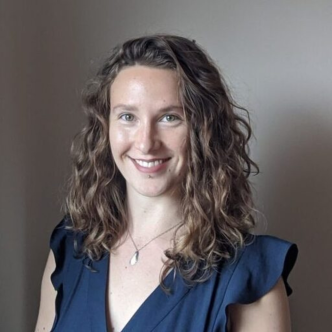 Hannah joined Seraphus in 2022 with considerable experience of asylum legal aid work. She enjoys working with people and went into asylum and immigration law with an interest in assisting vulnerable clients. She has worked with our charity partners Kanlungan and Latin American House delivering advice surgeries to marginalised people.
Hannah regularly advises on business, work visa and family visa applications including on sponsor licences, skilled worker applications and minister of religion applications. Hannah is an accredited Senior Caseworker under the Immigration and Asylum Accreditation Scheme and holds a First-class Bachelor of Law, Master of Law, and Legal Practice Course qualification.
She is also a qualified consent workshop facilitator, suicide alert volunteer and speaks French.
What our clients say about Hannah
"I had a video meeting…to sort it out my issues about my skilled worker visa…. It was really useful and had a great value for money. The answer I received very precise, and everything was justified by law. My application was successful, thanks also to these legal advices."

"…(the) advice was invaluable in making the application, guiding us all the way through the process."
Our people
Meet our experienced team of immigration lawyers and project staff. We are driven by delivering a human-centred approach to our services with integrity and high quality at the heart of what we do. With over 20 years' experience in charities, civil society organisations and law firms, we provide a diverse range of services to support you.
View all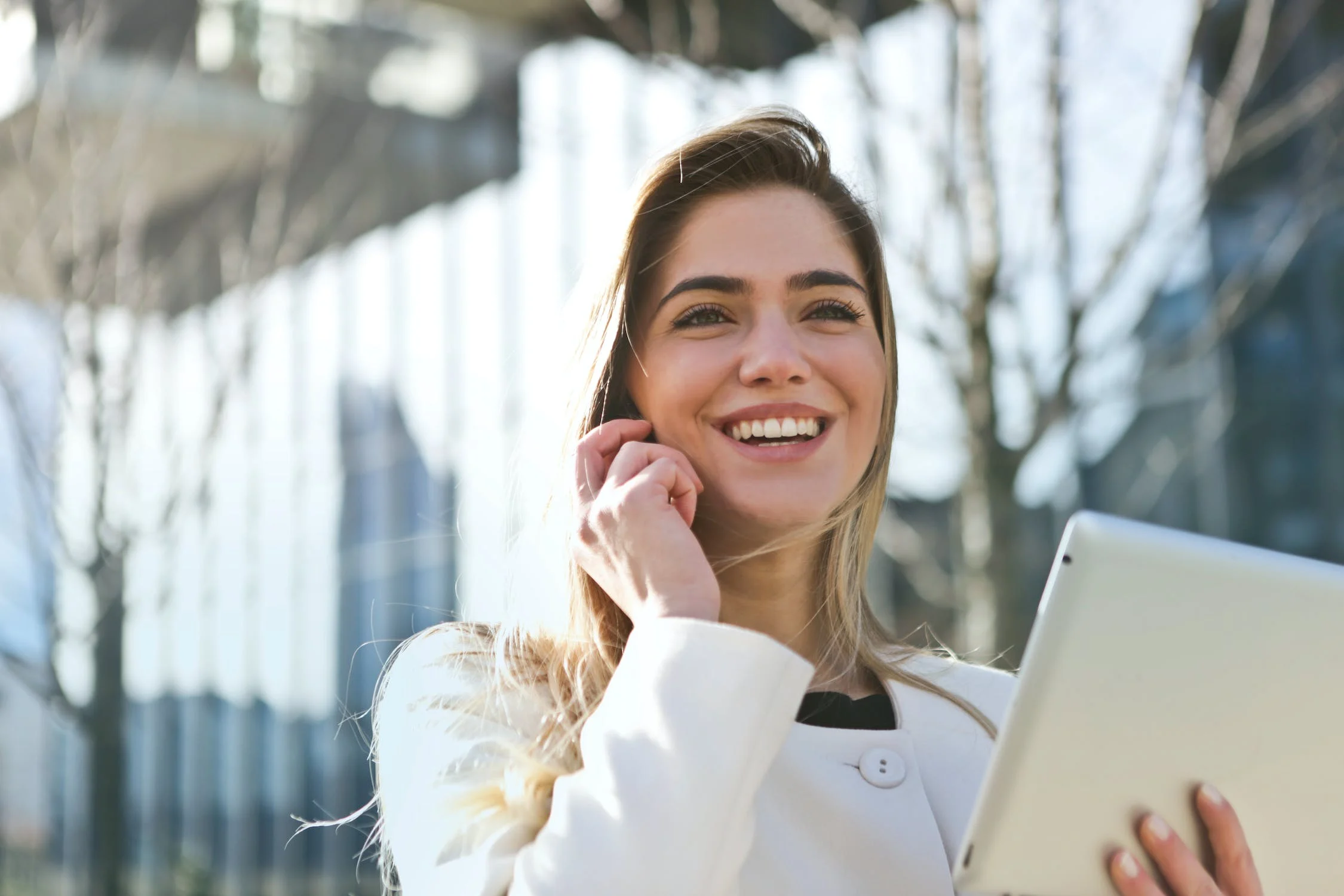 We can provide valuable advice at any stage of your application.